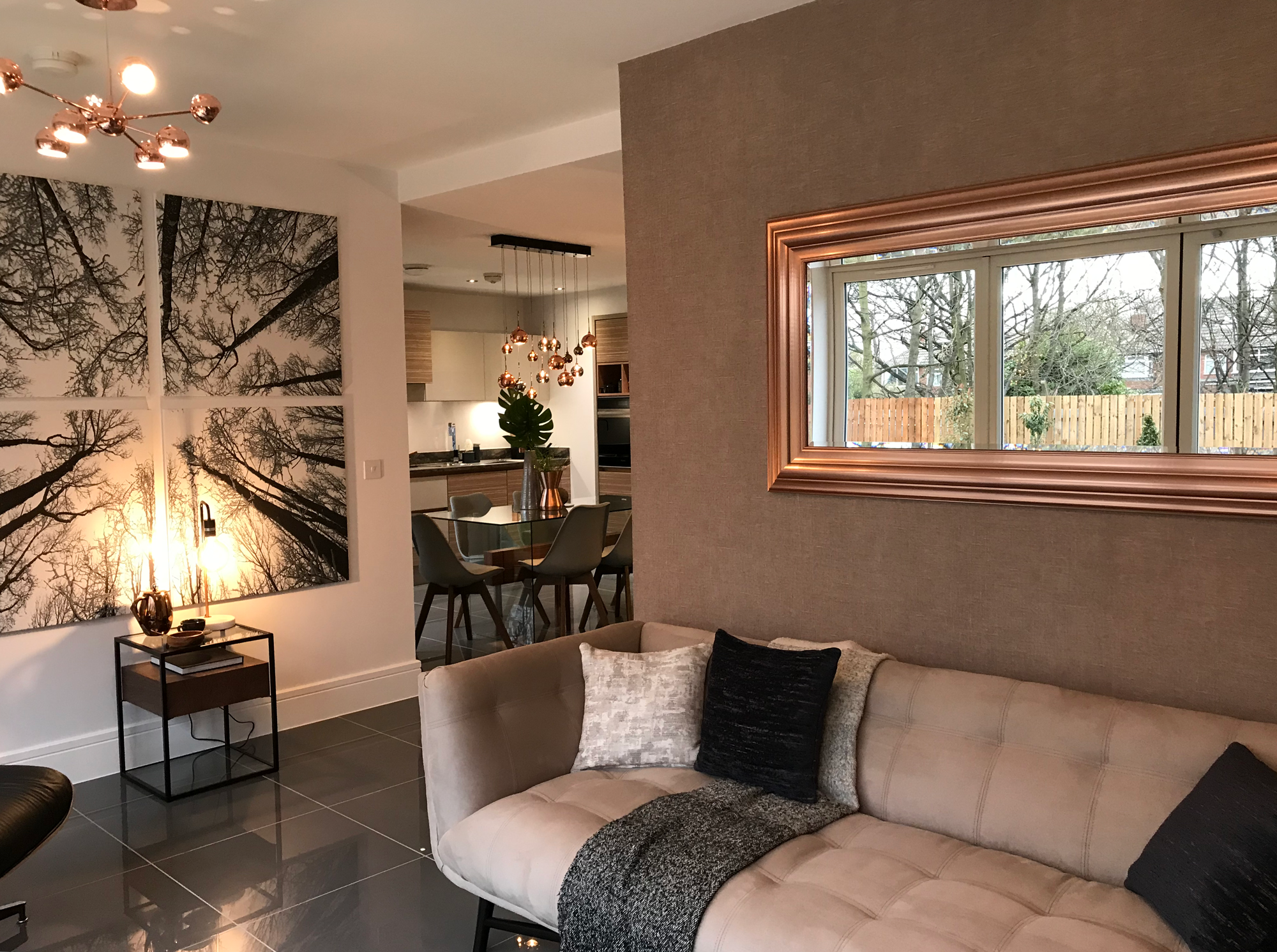 Intu Interiors have been installing flooring and show homes since 2001. Our head office is based in Kidderminster, but we also operate from distribution centres in Dudley, Weston-super-Mare, Doncaster and Rochester, giving us national coverage.
We specialise in new build homes and we work with some of the UK's largest builders such as Persimmon Homes, Bellway Homes, Avant Homes, Keepmoat and St Modwen Homes.

We are branching out into other sectors such as retirement living, hotels, pubs and bars. We have the skills and infrastructure in place to provide a one stop shop for your next interiors project.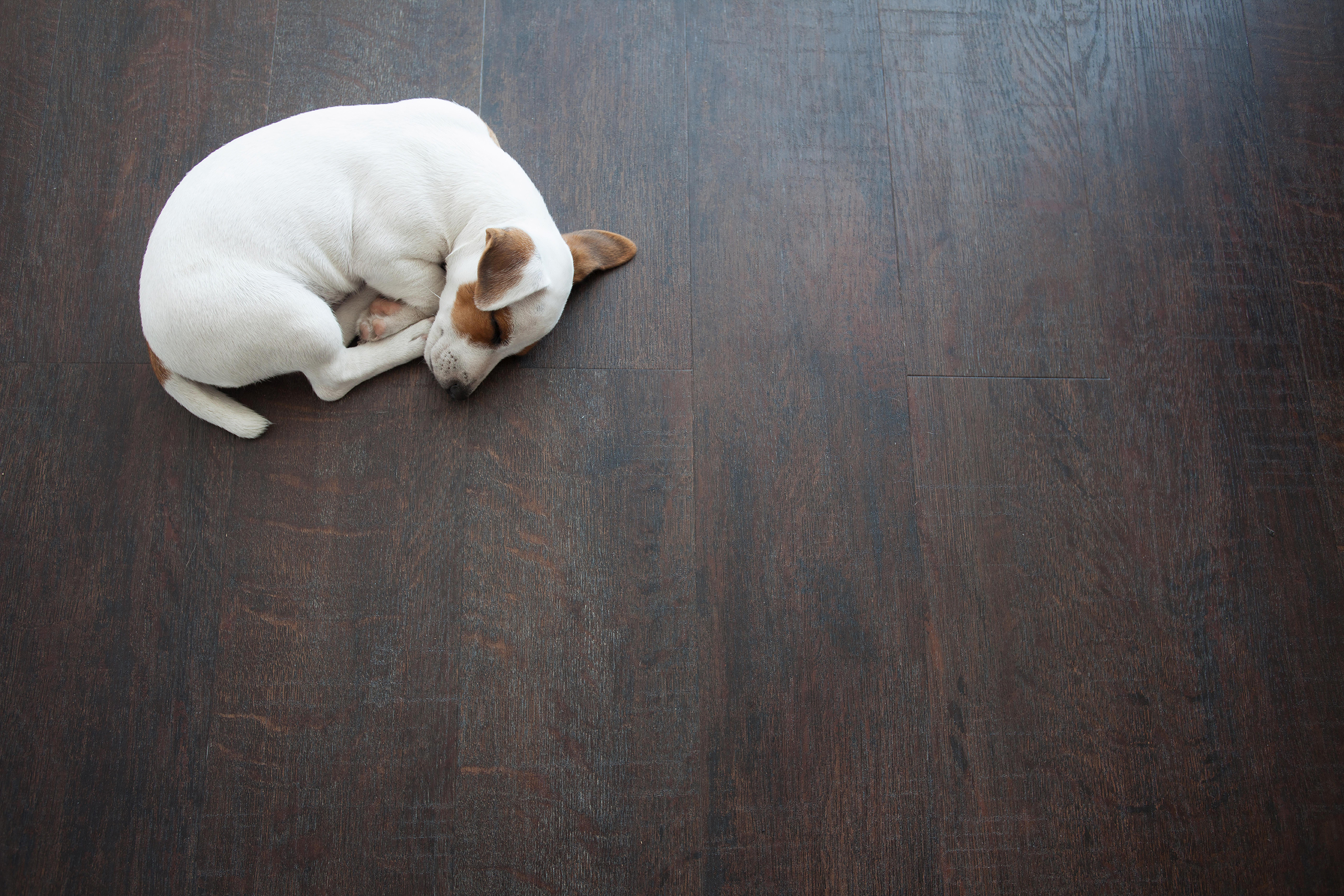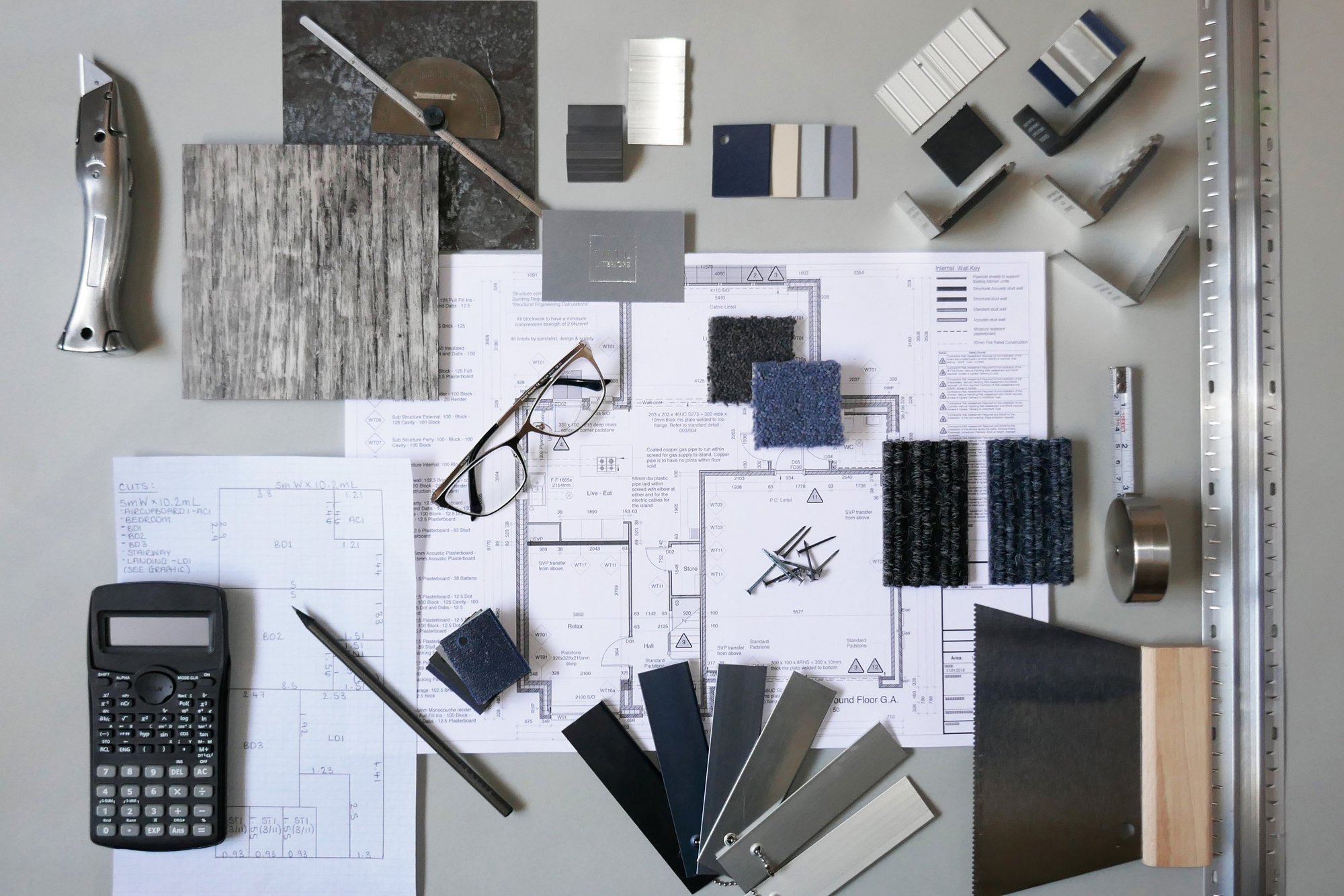 Customer service is at the forefront of our mind and we understand the need to react quickly and efficiently. Intu has invested in a team of mobile regional service managers and a dedicated customer service team based in Kidderminster. We work hard to ensure the good reputation of our clients is maintained at all times.
Our success has been a result of our dedication to our clients and our strong desire to exceed their expectations. We are a friendly and approachable team with a problem-solving attitude and we welcome the opportunity to tender for your flooring business.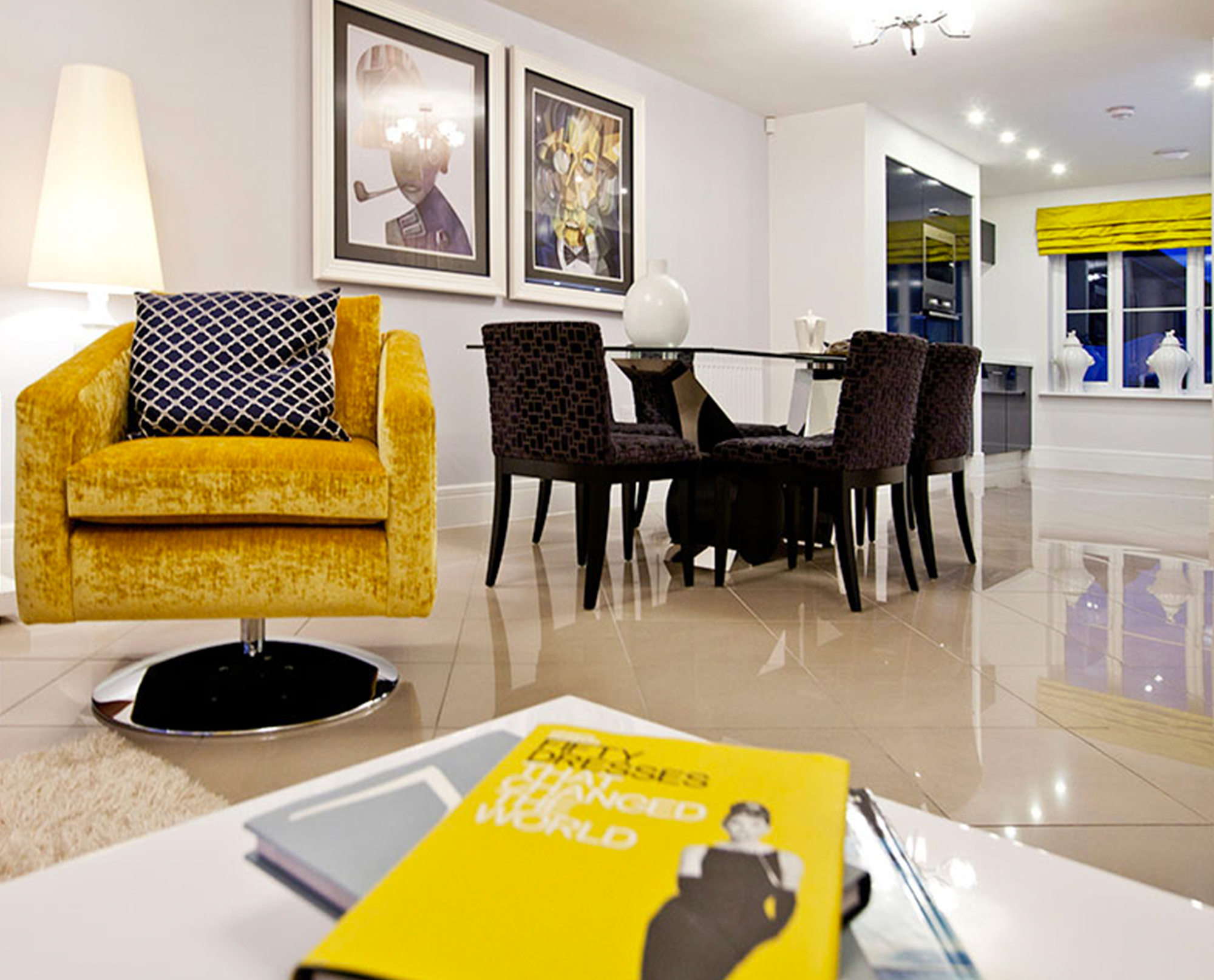 Our design studio is also located in our Kidderminster office. The design team is headed up by Kara Newstead (Design Director). Kara would be delighted to meet you to demonstrate why Intu's interior design projects will take your business to the next level. We will learn about your brand and where you want to take it and Intu will then deliver interior schemes that will give you the edge over your competition.
The team at Intu treat every project, no matter the budget level, as an opportunity for us to blow you away with our design savvy, our attention to detail and our desire to raise the bar on every installation.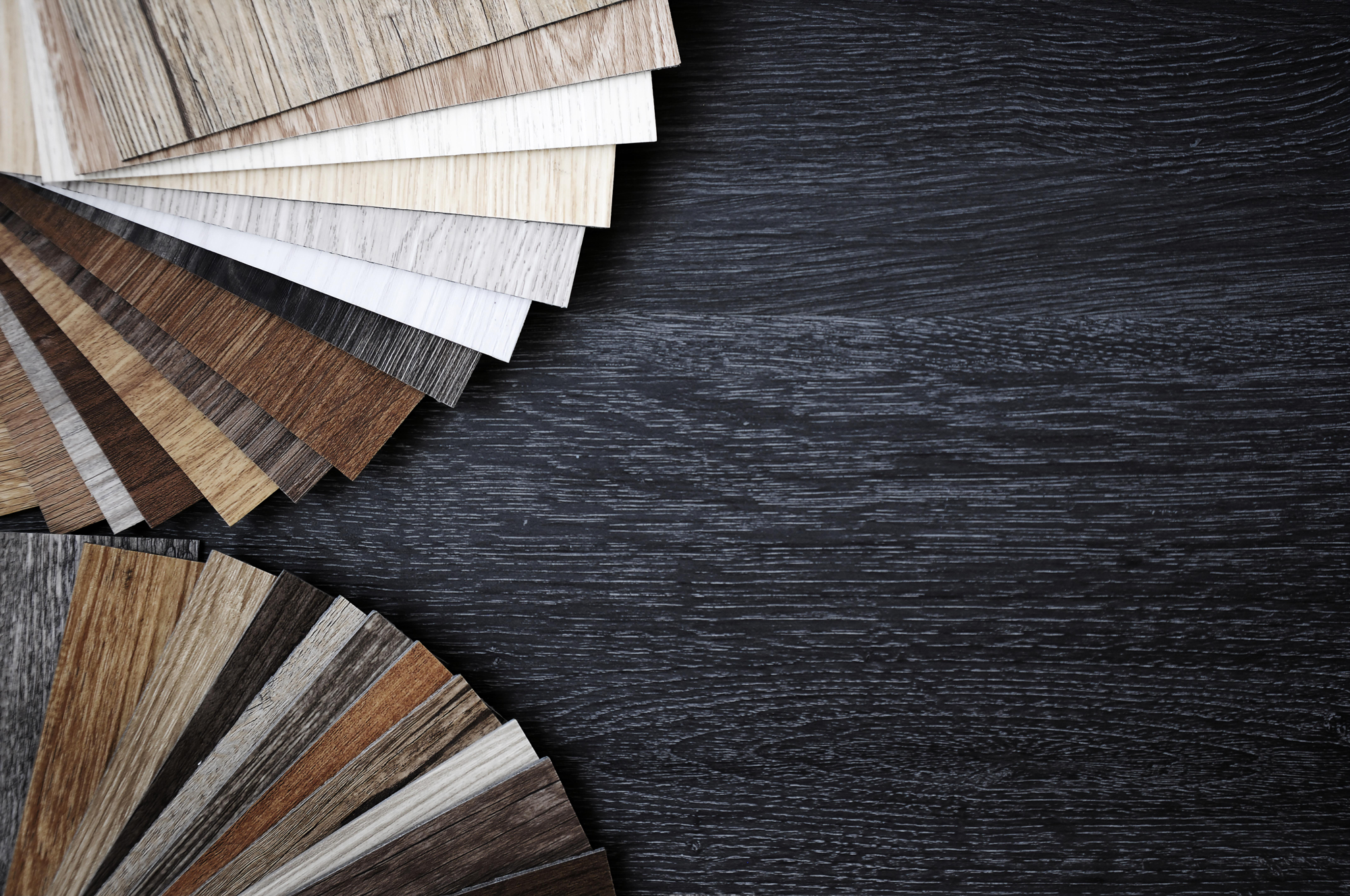 Flooring products we specialise in:
Carpet
Vinyl
LVT
Laminate
Subfloor preparation
Solving flooring problems